!!!Attention 5th Graders!!! Are you excited about Middle School? Are you nervous? NO WORRIES! We are here to answer all of your questions! The Heber Springs Middle School is excited to announce that Monday, April 26th is our Welcome to Middle School night! 5th graders, and their parents, can join us on Monday at the Middle School for a quick Question & Answer session and tour of the Middle School. Last names A-L will be at 5:00 Last names M-Z will be at 6:00 SEE YOU THERE!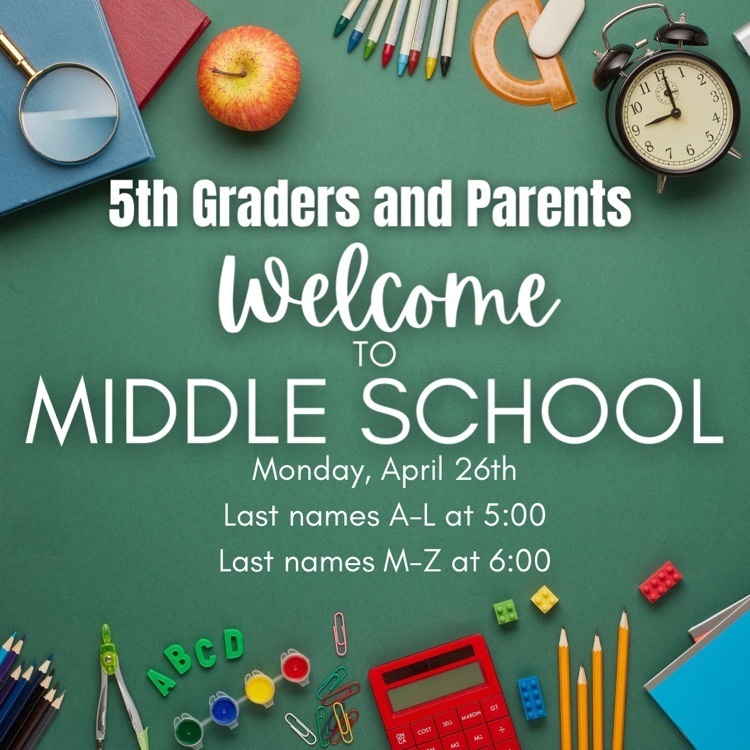 SCHEDULE CHANGE The Lady Panthers Softball team will play Harding Academy at 4:30 TODAY out at the Heber Springs Sports Complex. The original schedule stated today's game would be against Bradford. Thank you.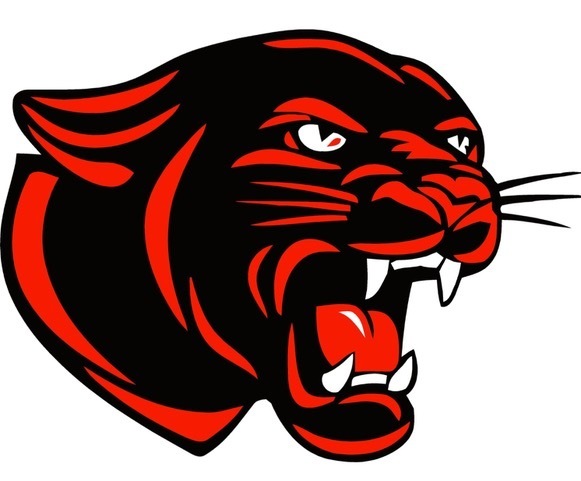 Arkansas Food Bank Food Boxes will be distributed on Thursday, April 22nd from 4:00 - 5:30 at the Middle School parking lot. Please be sure to share this information!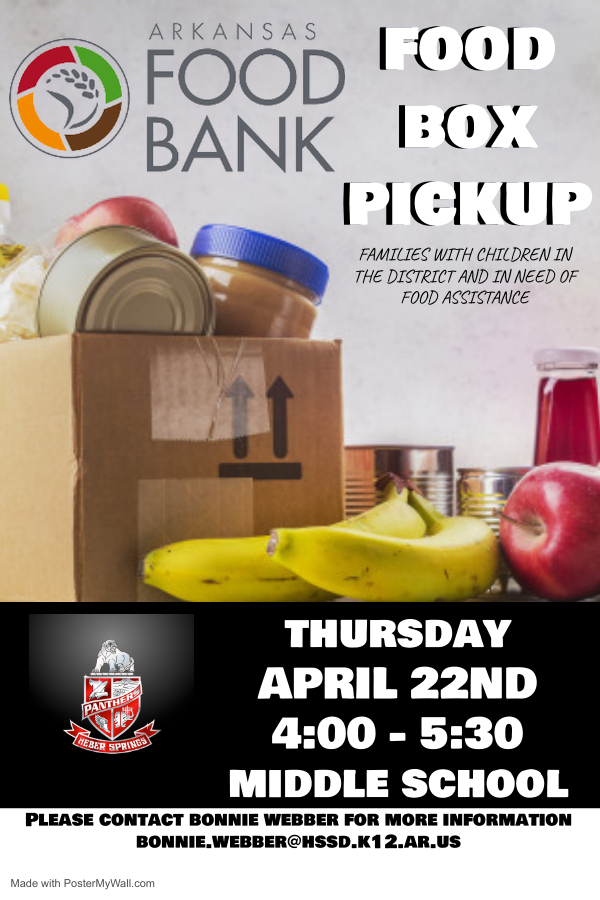 INTERESTED IN PANTHER FOOTBALL? There will be a Panther Football Meeting on Monday, April 26th, at 6pm in the Panther Den for NEXT YEAR'S 7th-12th Grade Panther Football Players AND their Parents! If your child is CURRENTLY in 6th - 11th Grade and is interested in playing football for the Panthers NEXT YEAR...you need to attend this meeting! PLEASE CONTACT: Coach Todd Wood for more information.
todd.wood@hssd.k12.ar.us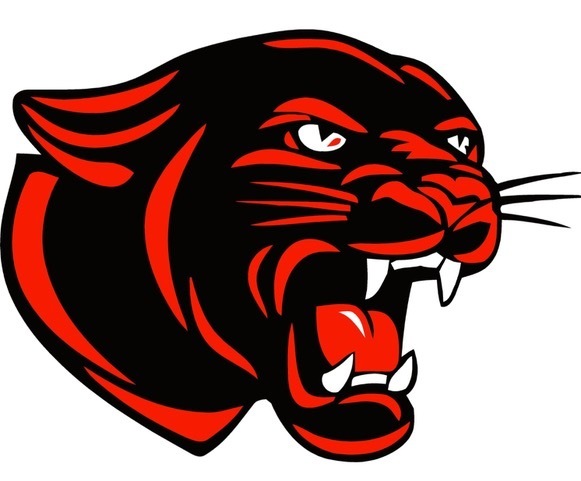 !Happy Friday! ACT Aspire starts next week... Arkansas Game and Fish Commission Meeting... And Job Opportunities...
https://youtu.be/tR-78MNpYYQ


Tomorrow's Panther Baseball game at Subiaco has been rescheduled for Thursday, April 22nd at 4:30.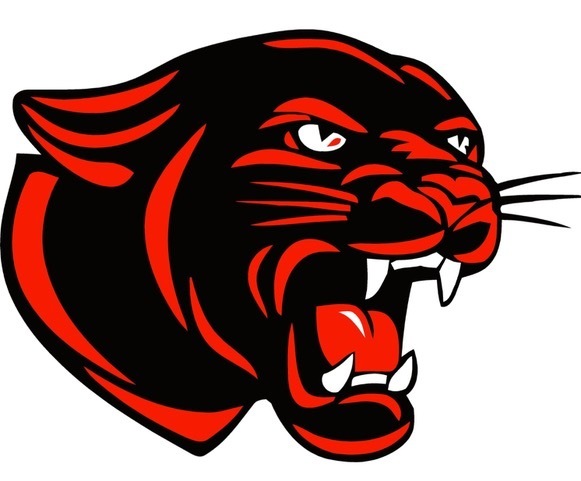 SOFTBALL SCHEDULE CHANGE On Thursday, April 15th, the Lady Panthers will play Maumelle at HOME beginning at 4:30 instead of traveling to Batesville.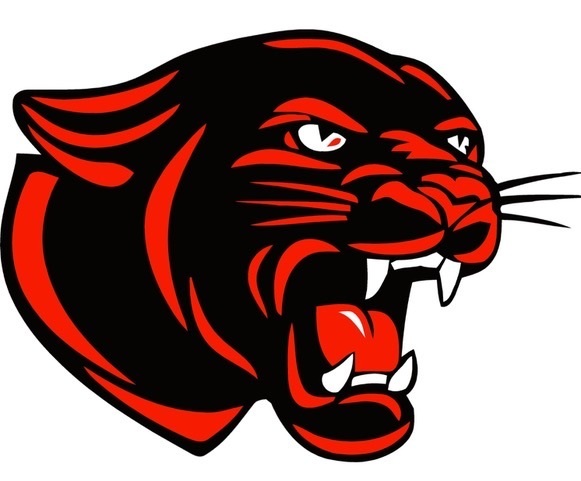 For those attending the Heber Springs Lady Panthers Softball double header in Clarksville on Monday, April 12th...tickets must be purchased online. AAA cards will be honored at the gate.
https://csdar.brushfire.com/softball/501871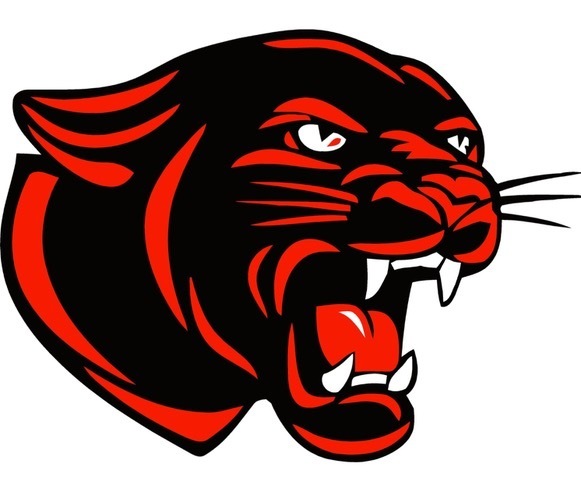 Today's Softball and Baseball games with Clarksville have been postponed to Monday, April 12th. Softball will have a double header AT Clarksville beginning at 4:00 and Baseball will be here at the Heber Springs Sports Complex beginning at 4:30. Monday's games with Maumelle and Quitman will be rescheduled to a later date if possible.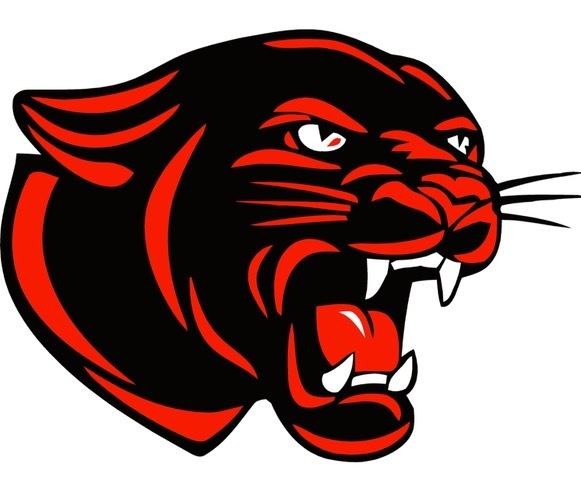 Today's softball double header at Clarksville has been postponed to Monday with a 4:00 start.